We supply parts for grain cleaning and grain handling equipment.
Rubber shaker ball
Preventing grain cleaner screens get plugged
Durable
Good cold weather rebound
25mm, 30mm. Other sizes can be customized.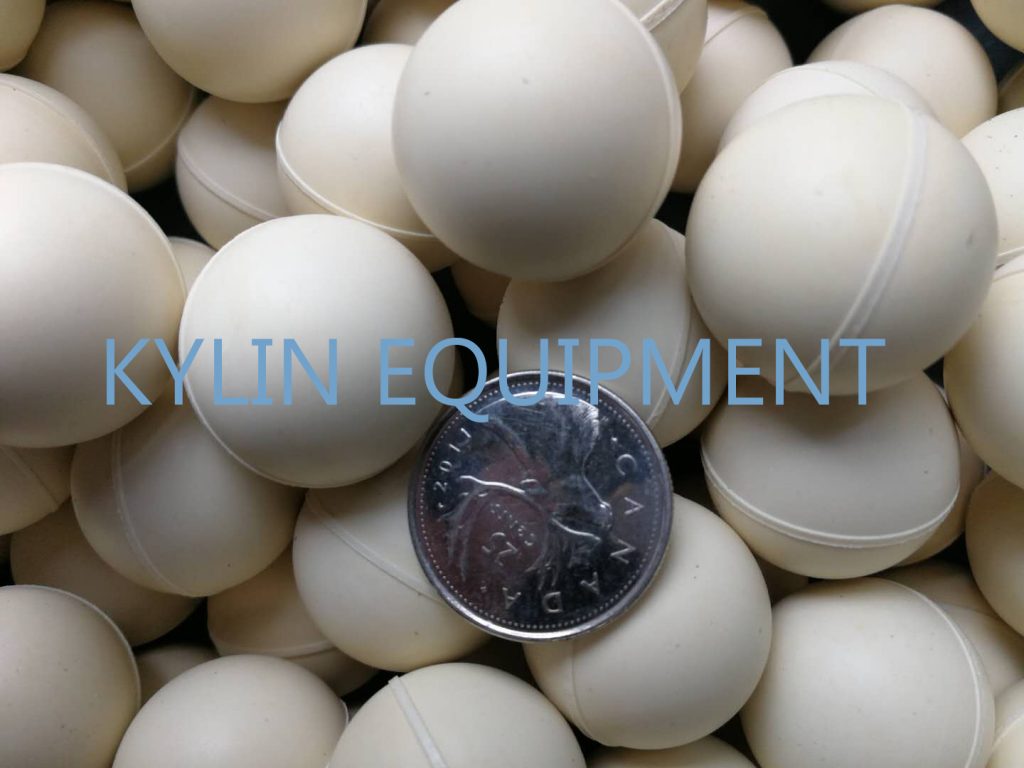 Screen
For grain cleaners
Round or slot holes
hole sizes can be customized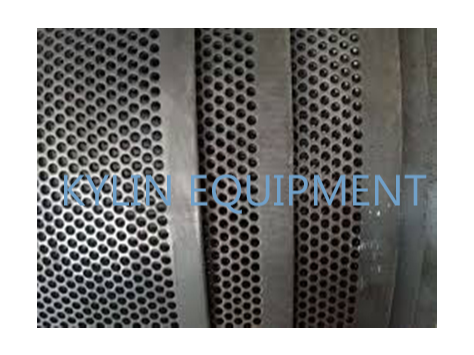 V-belt
High quality
Durable
Various sizes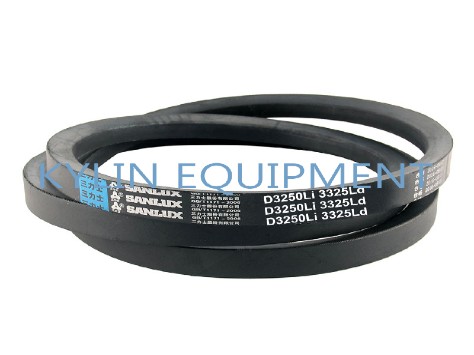 Cutting disc
For metal cut off
High performance
Durable
$1/ea or $40/box of 50 discs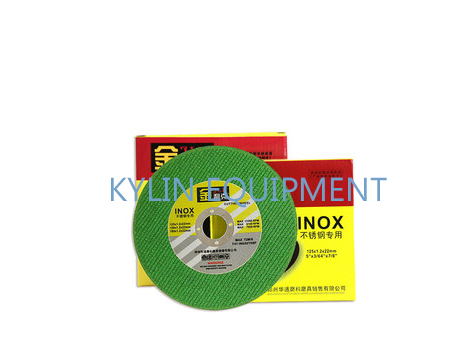 Bucket elevator belt
PVC
Minimal stretch
Pre-punched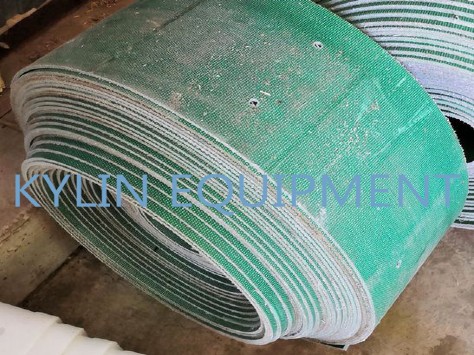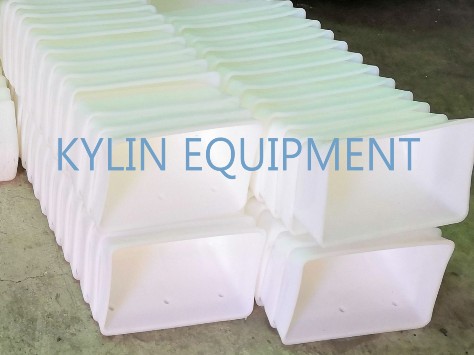 Flux core welding wire
Gasless flux cored welding wire E71T-GS

0.8mm (.030″), 5kg spool

Smooth arc action, high feedability, easy to weld

Low spatter, good bead appearance

$45/spool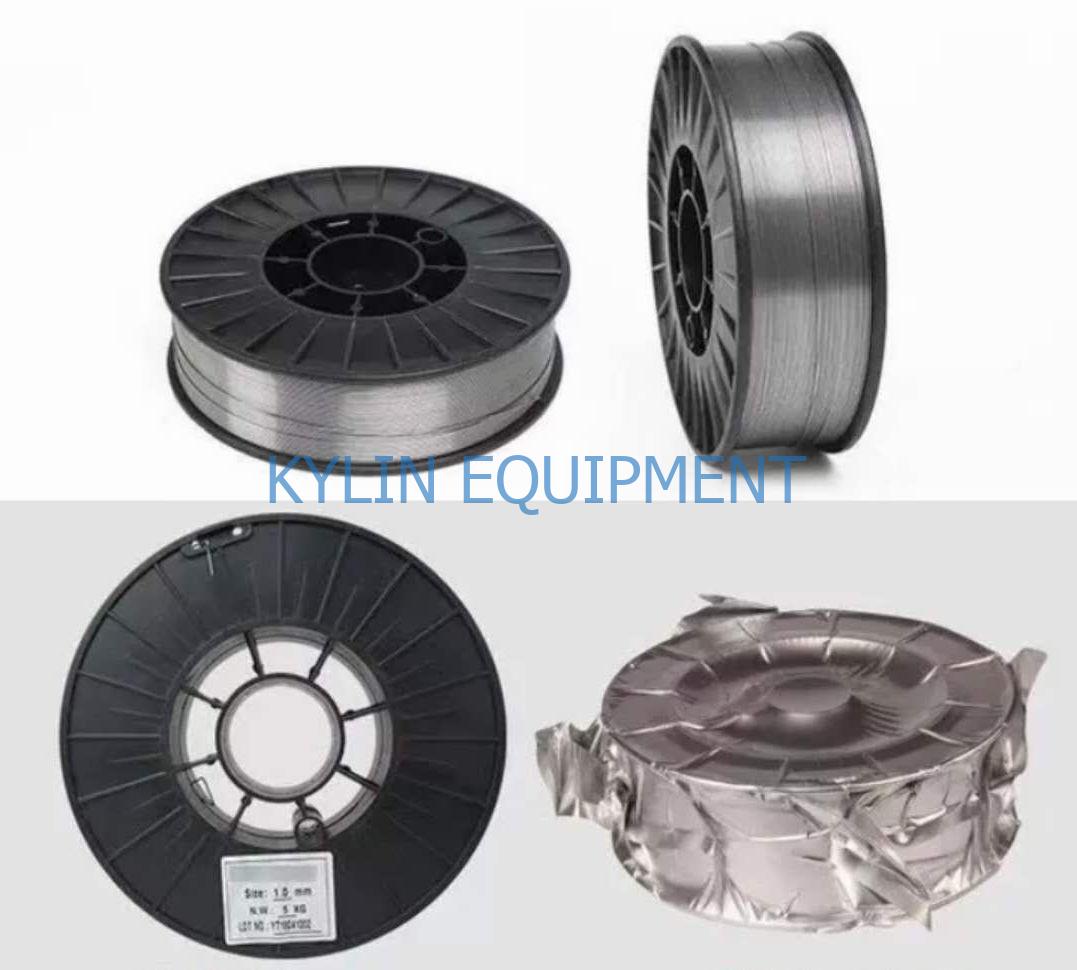 Flap disc
Diameter: 5"
Arbor: 7/8"
Girt: 60 and 80
Thicker and durable
Price is $2.5/ea or $50/pack of 25 discs.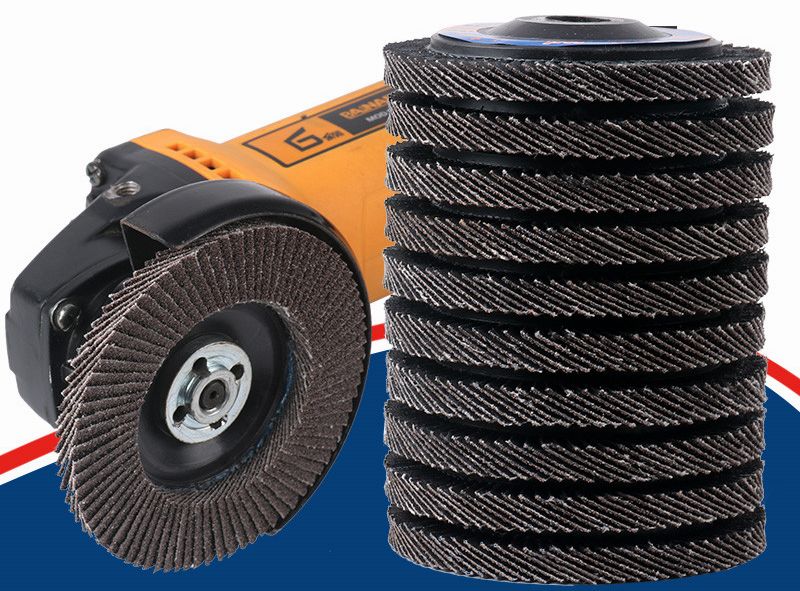 Rotary full bin sensor/level sensor
A rotary level switch is based on a low torque, slow speed motor (about 1 RPM). The motor rotates a paddle which senses the presence of material at the level of the unit. As a high-level indicator, the paddle will rotate constantly until interrupted by material stalling its motion. As a low-level indicator, the paddle will begin to rotate as soon as the material has dropped below the desired level.
There're two switches in it. One is normally open the other is normally close. They change their open/close status when the paddle stops. You can use the switches to control circuits: start or stop a motor, turn on alarm and etc.
This is 110V AC. We can order 220V AC, 24V DC models.
Power: 4W
With stainless steel paddle
good cold weather performance
IP65
Stop force adjustable
Size is in mm.
New.
We installed full bin alarm for our grain bins with this level sensor two years ago. They are reliable in the coldest weather. Easy to use. Please see the pic for reference.
Price is $75/ea.
Located in Saskatoon. Willing to ship.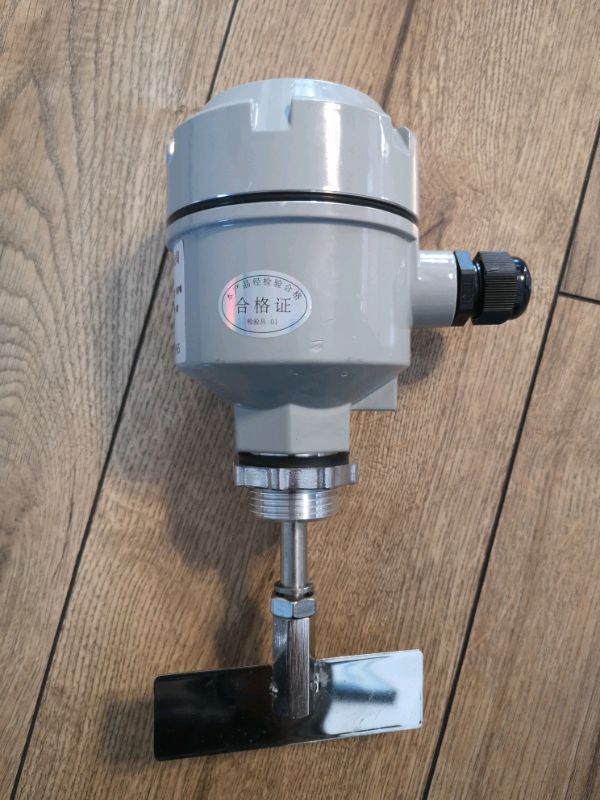 Proximity switch Approach switch
A proximity switch is used to detect the distance between the switch and materials like grain, metal, plastic, wood, water and etc. It is widely used in the automatic control industry for detecting, controlling, and noncontact switching. The switch is normally open and will close when an object comes close to one end of the switch (the end without wire). This switch cannot be used to measure the distance.
Capacitive proximity sensor
Max detection distance: 10 mm, adjustable
Normally open
Two-wire cable, 6ft long
Operating Voltage: 95-250 V AC
Output Current: max. 300mA
3 inch long, 1 inch in diameter
With 2 lock nuts
New
It could be used as a full bin sensor or as a sensor at the top of an auger. Please see the attached drawing for the typical wring.
The price is $15/ea. We have a few of them in Saskatoon. Can ship with extra mailing cost.