We supply parts for grain cleaning and grain handling equipment.
Rubber shaker ball
Preventing grain cleaner screens get plugged
Durable
Good cold weather rebound
25mm, 30mm. Other sizes can be customized.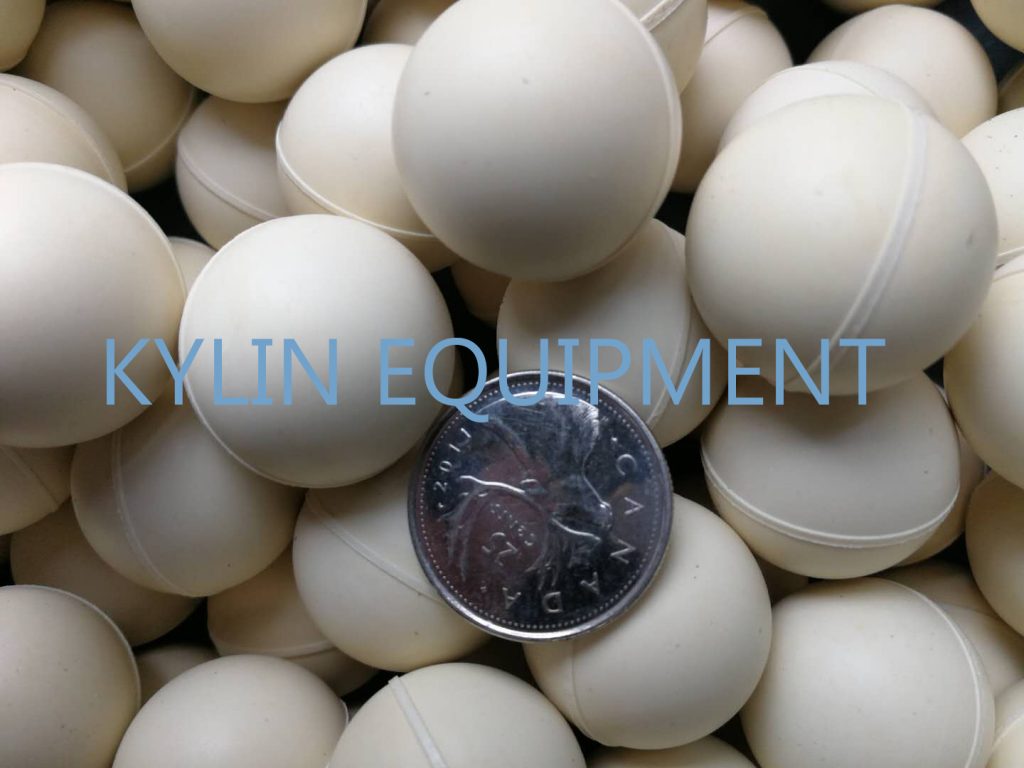 Screen
For grain cleaners
Round or slot holes
hole sizes can be customized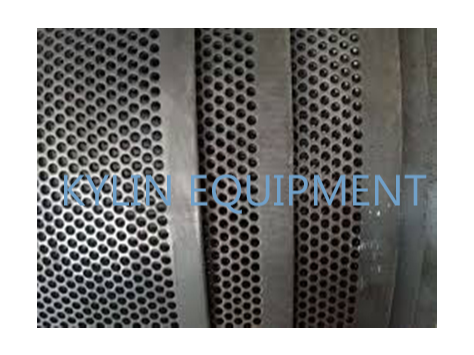 V-belt
High quality
Durable
Various sizes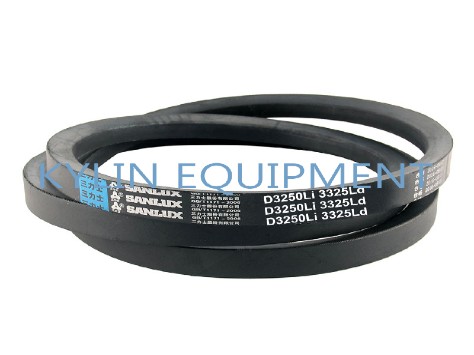 Cutting disc
For metal cut off
High performance
Durable
$1/ea or $40/box of 50 discs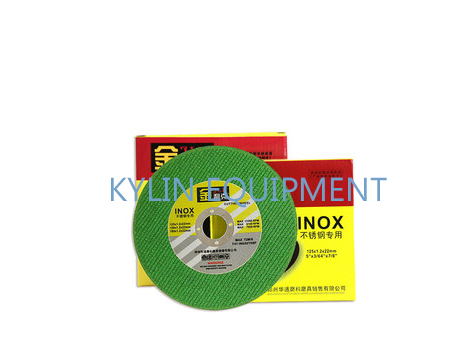 Bucket elevator belt
PVC
Minimal stretch
Pre-punched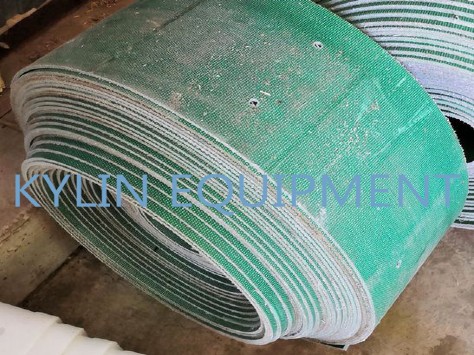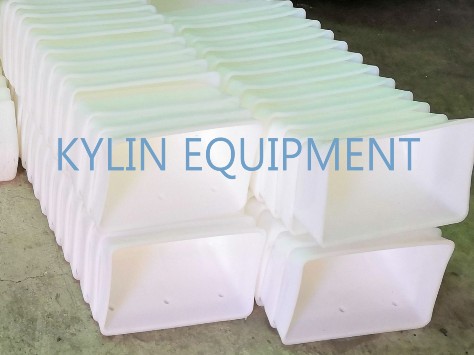 Flux core welding wire
Gasless flux cored welding wire E71T-GS

0.8mm (.030″), 5kg spool

Smooth arc action, high feedability, easy to weld

Low spatter, good bead appearance

$45/spool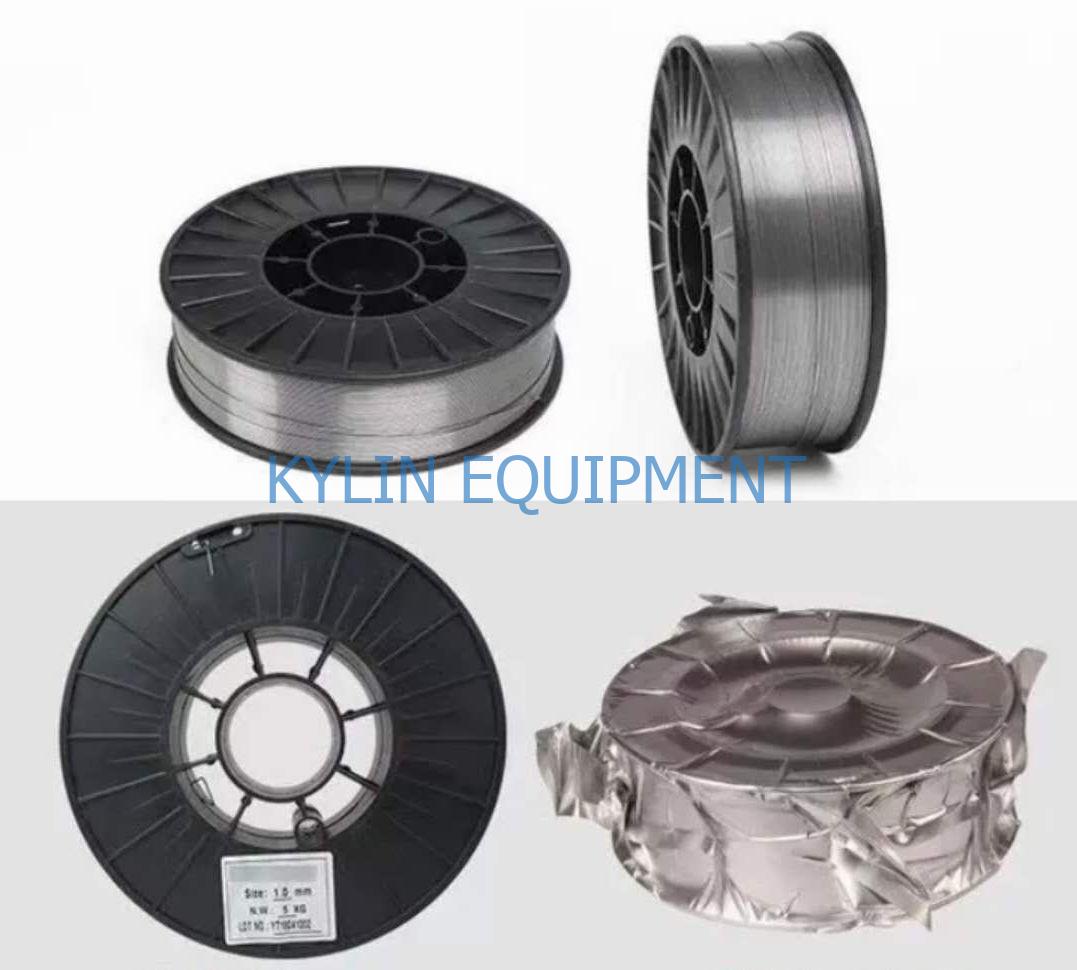 Flap disc
Diameter: 5"
Arbor: 7/8"
Girt: 60 and 80
Thicker and durable
Price is $2.5/ea or $50/pack of 25 discs.