We provide high quality bucket elevators / grain legs with very competitive prices.
The capacity of grain leg: 400 bu/hr to 4000 bu/hr.
Wear plate: inside of head cover for longer life
Belt: high strength PVC belt for minimal stretch, durable, pre-punched for easy bucket mounting.
Cups: plastic cups for gentle handling.
Twin box construction.
Inspection door easy access to belt and buckets.
Good quality bearings, NSK or equivalent.
Powder coating.
Hand slide clean-out gates on each side.
Capacity and height can be customized.
Safety cage ladders / Platforms optional.
We provide parts: gear box, bearing, belt, cup.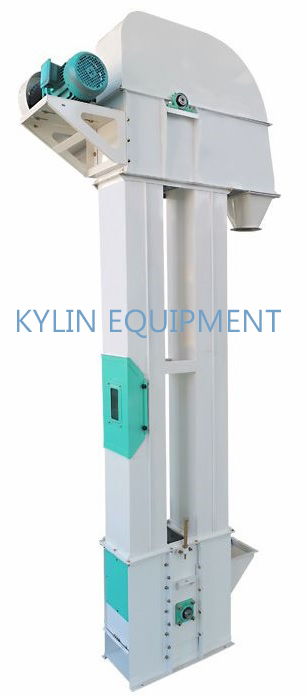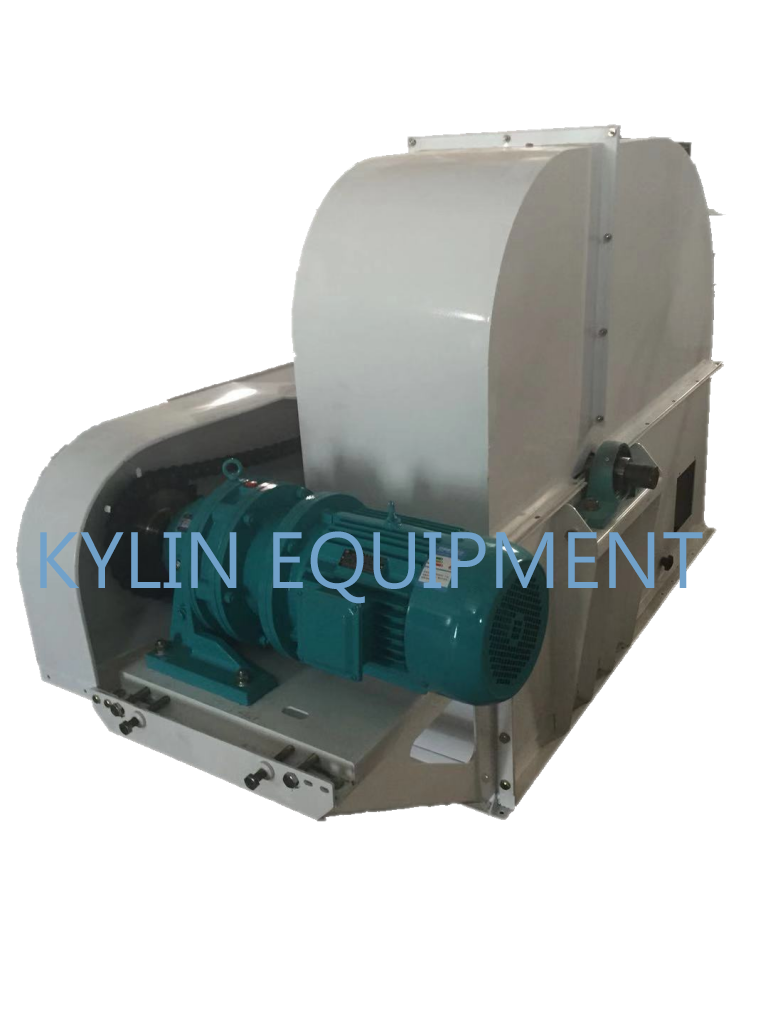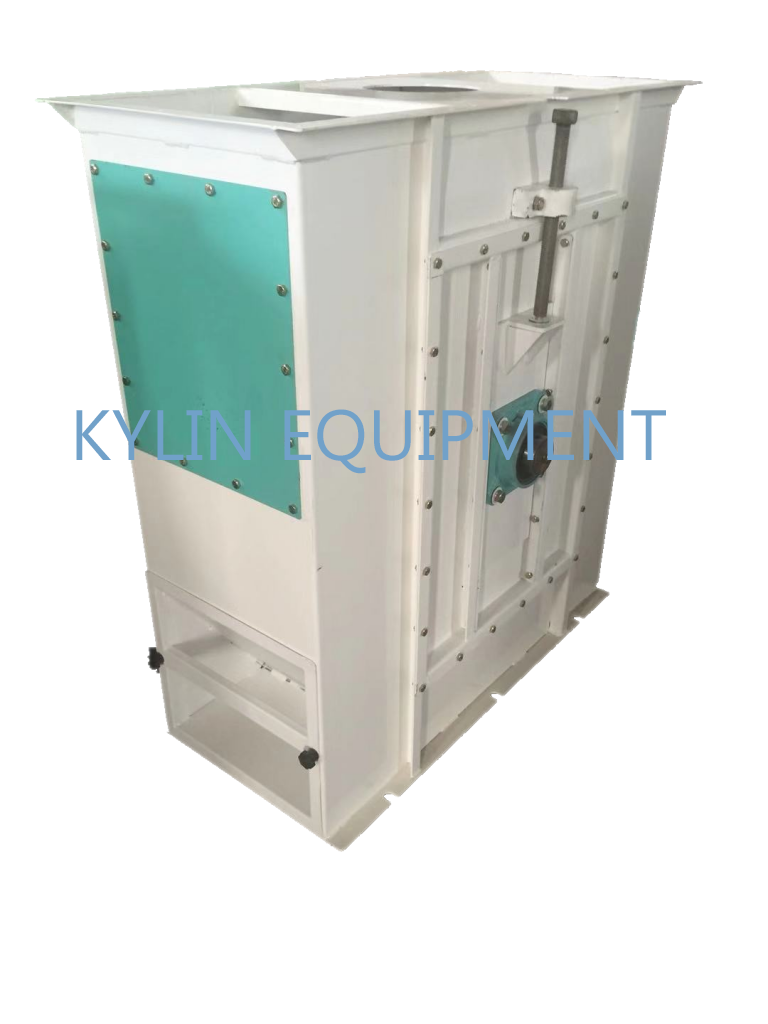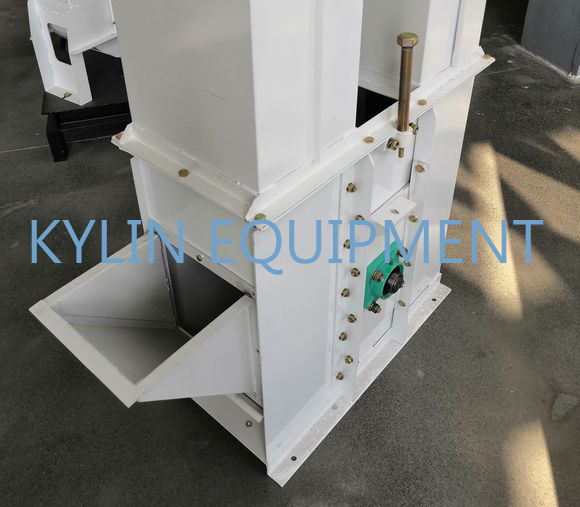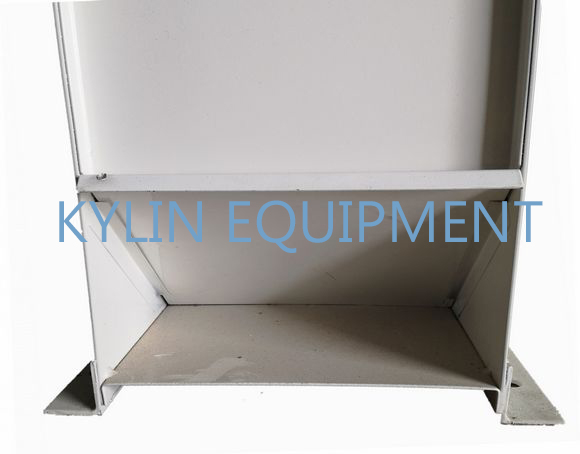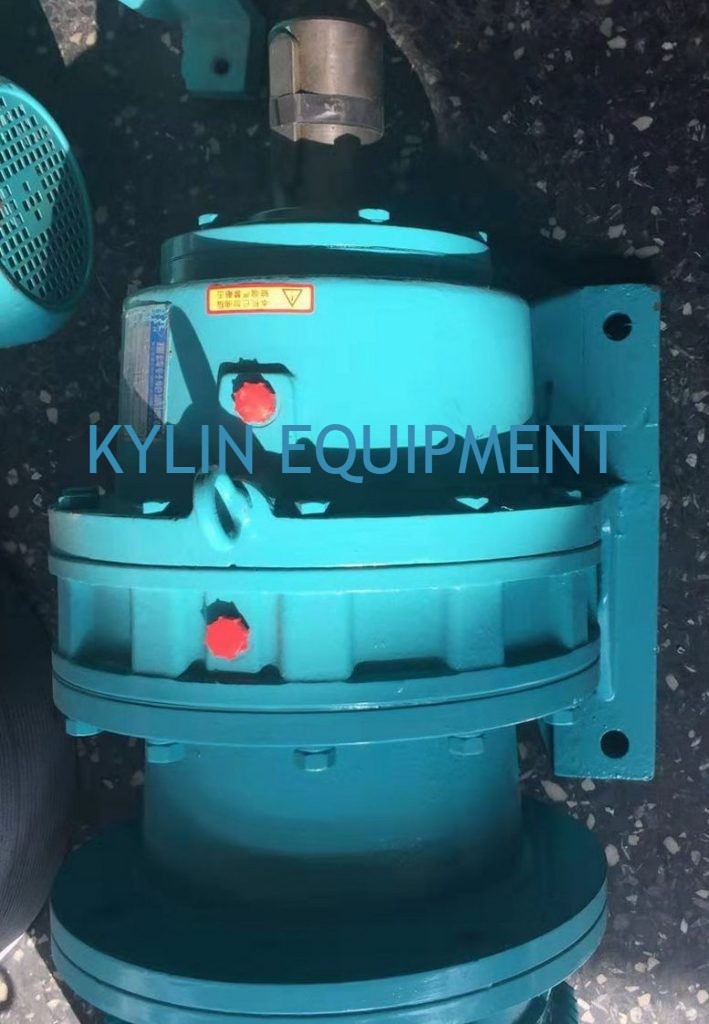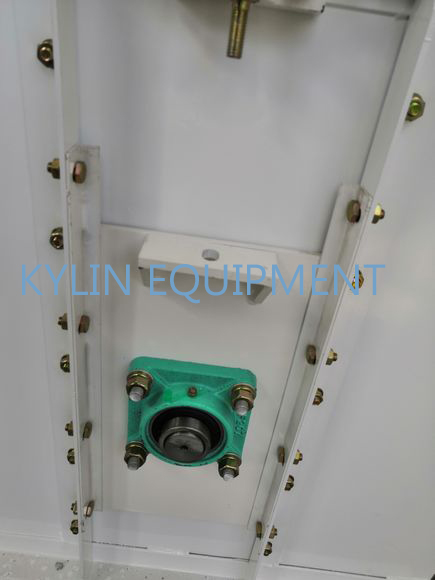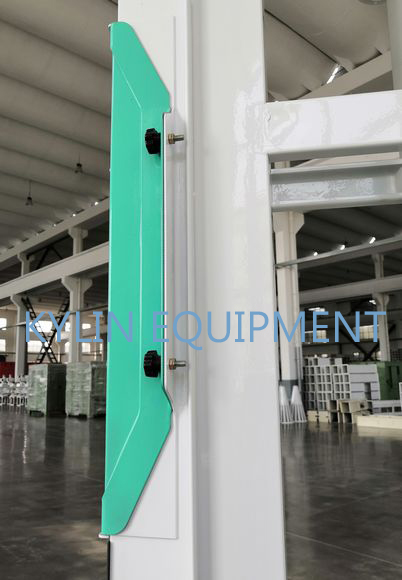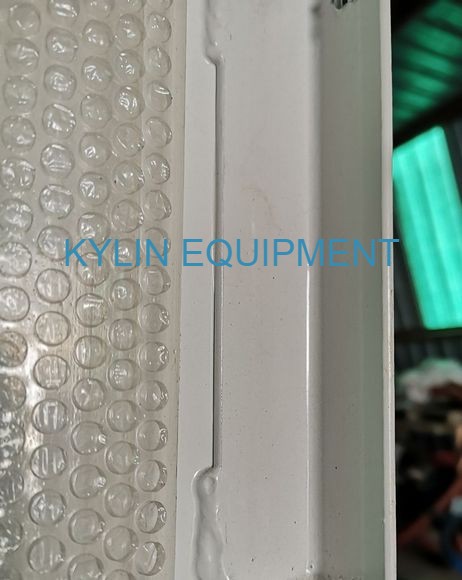 Model
Capacity
BPH
Head
Pulley
Bucket
Size
Belt
Width
Trunk
Gauge
Head/boot
Gauge
TDTG 20/13
400
200mm/8″
130mmx100mm/5″x4″
150mm/6″
1.2mm
2.5mm
TDTG 20/16
600
200mm/8″
160mmx120mm/6.25″x4.75″
180mm/7″
1.2mm
2.5mm
TDTG 20/18
1000
200mm/8″
180mmx120mm/7″x4.75″
200mm/8″
1.2mm
2.5mm
TDTG 26/23
1500
260mm/10″
230mmx140mm/9″x5.5″
250mm/10″
1.2mm
2.5mm
TDTG 36/23
2000
360mm/14″
230mmx140mm/9″x5.5″
250mm/10″
1.5mm
3mm
TDTG 36/28
2500
360mm/14″
280mmx160mm/11″x6.25″
300mm/12″
2mm
3mm
TDTG 50/33
3000
500mm/20″
330mmx210mm/13″x8.25″
350mm/14″
2mm
4mm
TDTG 50/38
4000
500mm/20″
380mmx230mm/15″x9″
400mm/15.75″
2mm
4mm
* All measurements are rounded to nearest standard figure from metric.
* Motor not included so customers can choose their phase/voltage.